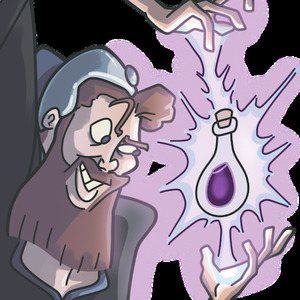 Eric Oestrich
Co-Host of Titans of Text
Eric Oestrich has hosted 19 Episodes.
April 25th, 2019 | 38 mins 13 secs

moo

Johnny comes to us from the epic cyberpunk roleplaying MOO Sindome. We're going to talk about the rise of Sindome, what makes it unique, what has contributed to its longevity and the ins and outs of fostering and maintaining an RPI style mud.

April 11th, 2019 | 40 mins 10 secs

lp

We sat down with Jason "Acer" Alexander to talk about DarkWind.

March 28th, 2019 | 23 mins 46 secs

rom

We sat down with Justin Seabrook-Rocha to talk about his time on Age of Legacy and his new project Ataxia.